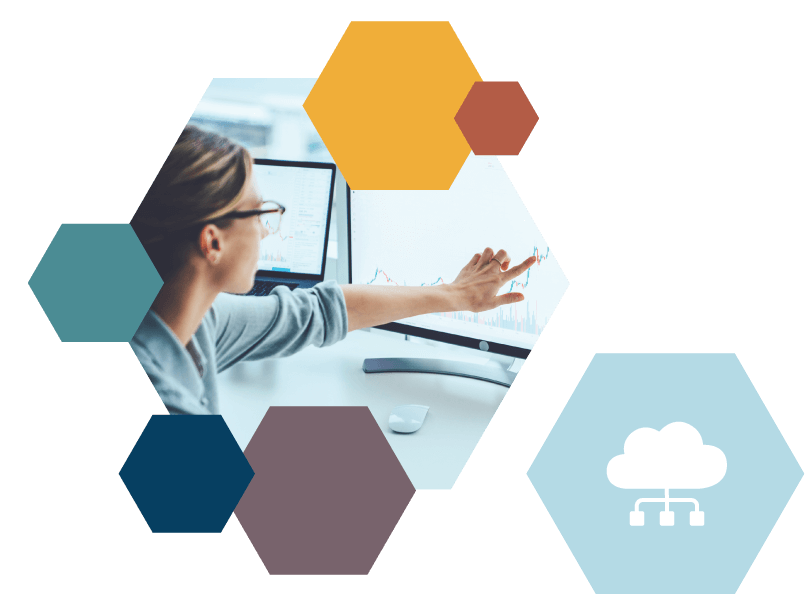 CLOUD SOLUTIONS
The flexibility of the cloud allows you to escape the restrictions of hardware…and gain the freedom to work anywhere. 
The cloud comes in many forms. Whether you are creating your own hosted private cloud, setting up a hybrid cloud or multi-tenant cloud environment, or using services like Office 365, finding out which cloud is right for you can be a challenge. However, finding a partner with the expertise in cloud services to guide you through doesn't have to be.
Silverado understands the complexities of cloud computing and can provide expert guidance with: 
Selecting the cloud environment best for your business

Online data 

storage

 management

 

B

ackup solutions 

acquisition, implementation

 and reporting

 

Web

-based e-mail 

services

 execution

 

Hosted Office suites and collaboration 

services

 

 

M

anaged technical support 

services

 
At Silverado we know that not all cloud solutions are equal. Combining certifications and partnerships with cloud industry leaders like Amazon Web Services, Managed Azure, Green Cloud, and Microsoft Office 365, Silverado will provide you the right cloud solution for your business.
Leverage the power and flexibility of the cloud to propel your business forward.
Leverage Silverado.