WHY SILVERADO?
Serving Tucson and Southern Arizona for more than 20 years.

Ethics in Business Award from the Better Business Bureau

Microsoft Customer Satisfaction score in the Top 15% in the USA.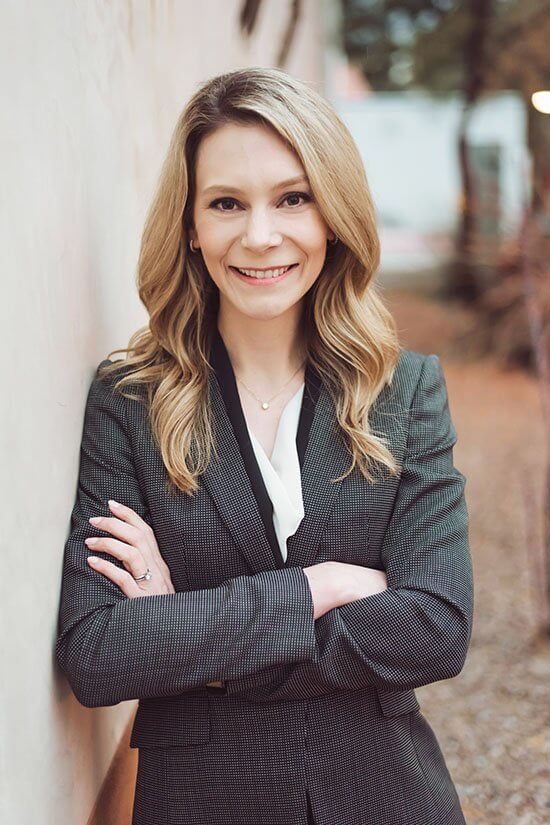 Allison Duffy – President
Silverado Technologies empowers your business growth through technology delivered with exceptional service.
There is nothing we value more than exceptional service.  At Silverado, our top priority and driving force is our unwavering commitment to excellent service.  Service is not just a company value, it is who we are.
We aren't just another IT provider, we are your partner.
Contact us today to learn what being a Silverado partner could mean for you.
I have to say I know I'm in good hands working with the Silverado team. I know Jason is on top of things with my company & he takes care of me very well. He is also very familiar with my type of work, network & setup. I also take his advice all the time when it comes to any IT work. That's why I have my 2 business with Silverado.
Silverado has been responsive and helpful whenever I contacted them for specialized assistance. Their customer service is the best in Tucson, finding an uncommon balance between friendly/approachable and highly technical/knowledgeable.
We count on Silverado to help out our clients with satellite offices in Tucson. They are responsive, highly skilled, and consistently go above and beyond. I own an IT business in Phoenix where having trusted partners is critical to the success of my business. No satellite city is more critical than Tucson and Silverado is amazing for us. Thank you!
CERTIFICATIONS
Microsoft Certified Solutions Expert – Productivity

SonicWall Technical Master

Cisco Certified Network Associate

Microsoft Certified Solutions Associate – Office 365

VMware Certified Professional

Amazon Certified Solutions Architect

Aruba Certified Switching Associate
CHOOSE A LEADER
We invest in leaders.  Our highly trained and educated engineers and technicians advise our clients on technology investments and the latest trends in the industry. To keep up with the ever-changing world of information technology and be a true IT adviser for our clients, we invest in continuous training and certification of our engineers and staff.
As the only Certified Gold Level SonicWall partner in Southern Arizona, and one of only a few throughout the state, Silverado holds more certifications than any other Managed Service Provider in Tucson.
Interested in what Silverado Technologies has to offer?
Complete this form and a Technology Specialist will reach out to you.
SILVERADO TECHNOLOGIES
4534 E Camp Lowell Drive
Tucson, AZ 85712
Phone: 520.903.1580
Text: 520.289.8331
STAY CONNECTED
Sign up to receive updates of the latest technology news and what is happening at Silverado.